Advanced Wound, Ostomy & Continence Care
AWOCC serves Ocala, Florida and the surrounding communities with advanced wound healing, education, prevention and assists with complicated ostomies.
At AWOCC, we strive to give personalized care and develop a family atmosphere, as we journey down the path toward healing.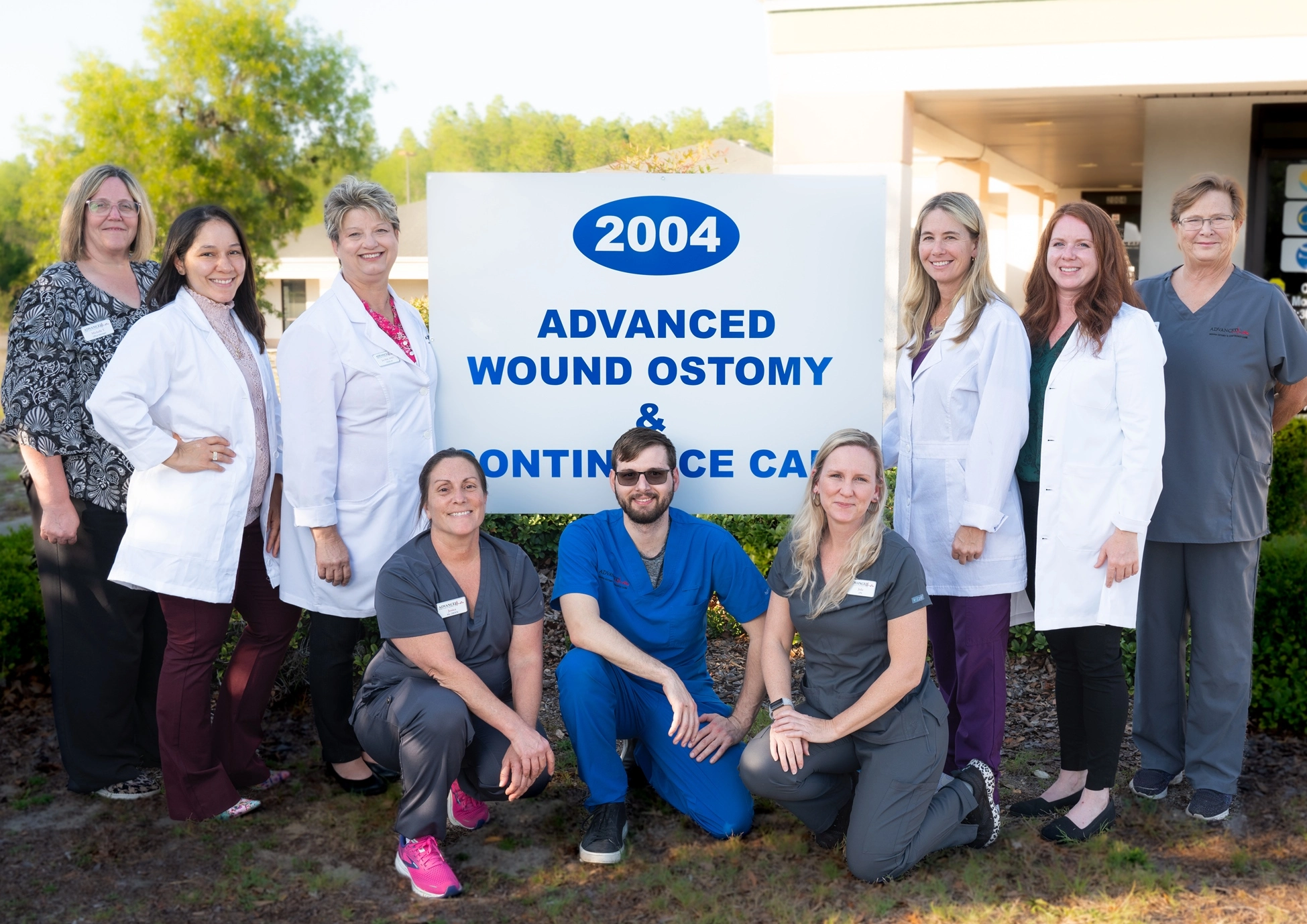 When you need expert care…
With our one-on-one care and attention, patients receive the help they need to live comfortably at home. Wound Management
From simple post-operative wound evaluation to complex wound vacuum systems and burn injury care, no wound is too complex. Ostomy Care & Management
Ostomy patients need knowledgeable and supportive nursing care to help them adjust to life with a stoma. Patient Education
AWOCC can help optimize your quality of life by providing educational resources and managing ongoing clinical support.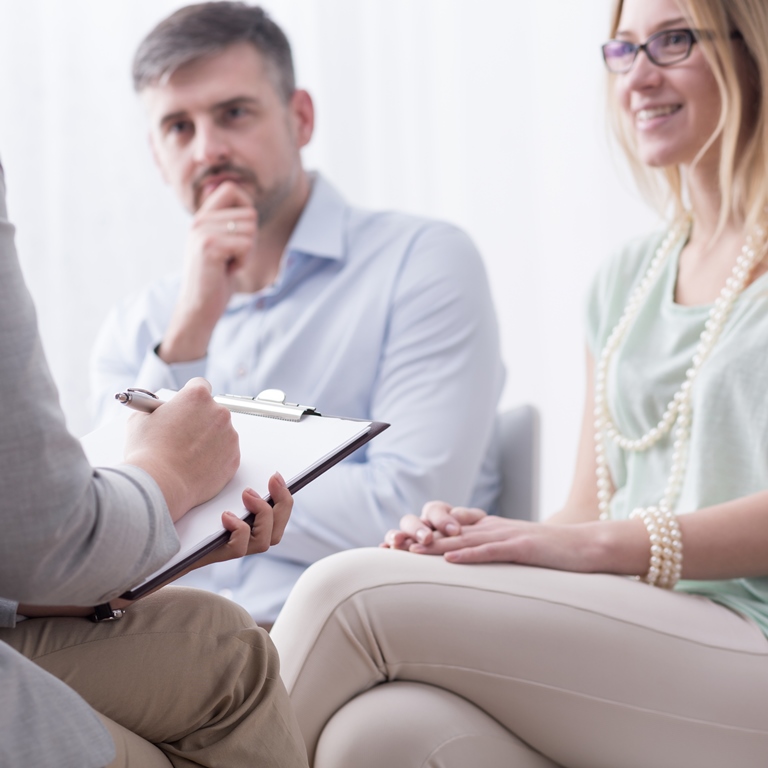 Achieve a better outcome.
Studies have shown that Wound, Ostomy and Continence nurses are a key factor in achieving better patient outcomes related to wound, ostomy, and continence conditions.
We recognize the importance of effectively treating your condition with not only the latest technologies, but also personalized care and attention. Our team is dedicated to helping you heal quickly—because the faster you heal, the faster you can feel better.
AWOCC STAFF
Dedicated to providing the highest standards of quality of service, environment, and care to patients and their families.