Have a patient you'd like to refer?
We are ready to collaborate with you to help your patients resolve their issues and improve their quality-of-life.
For more information or to refer a patient call 352.897.0063.
Or you may download our referral form below, complete and fax to 352.502.8021.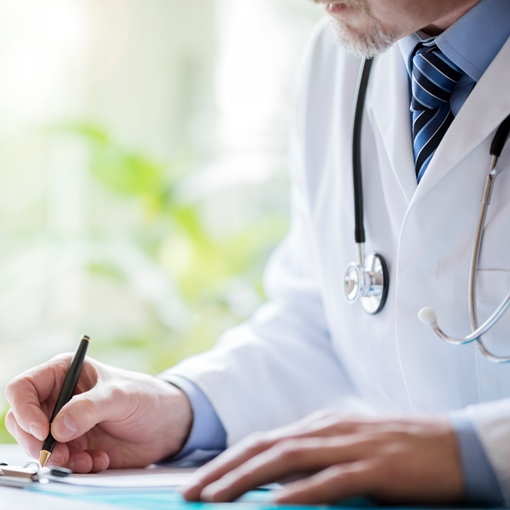 When your patients need expert care…
With our one-on-one care and attention, your patients receive the help they need to live comfortably at home or place of residence. Wound Management
From post-operative wound evaluation to complex wound vacuum systems & burn injury care, no wound is too complex for AWOCC. Ostomy Care & Management
Ostomy patients need knowledgeable and supportive nursing care to help them adjust to life with a stoma. Patient Education
AWOCC can help optimize quality of life, by providing educational resources and managing ongoing clinical support.
AWOCC CARE PROVIDERS
Dedicated to providing the highest standards of quality of service, environment, and care to patients and their families.